Your Element Enterprises Team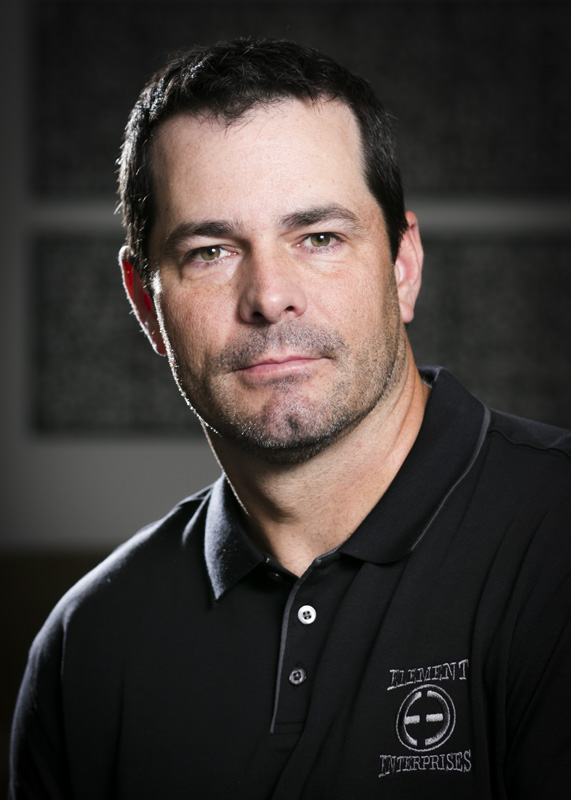 Bill Armfield
President
Mr. Armfield brings over 20 years of experience to his role as CEO and President of EE. His expertise encompasses all aspects of construction, from accounting, fieldwork and estimating to project management, marketing/sales and administration. Mr. Armfield graduated from the University of Kansas with a degree in Architecture and Business. Mr. Armfield is currently responsible for the overall operations of EE, a firm that specializes in apartment community construction issues. After founding EE in 2003, Mr. Armfield has built EE into one of the industry leaders in Texas.
Favorite Quote:
"The road to success is always under construction." Lily Tomlin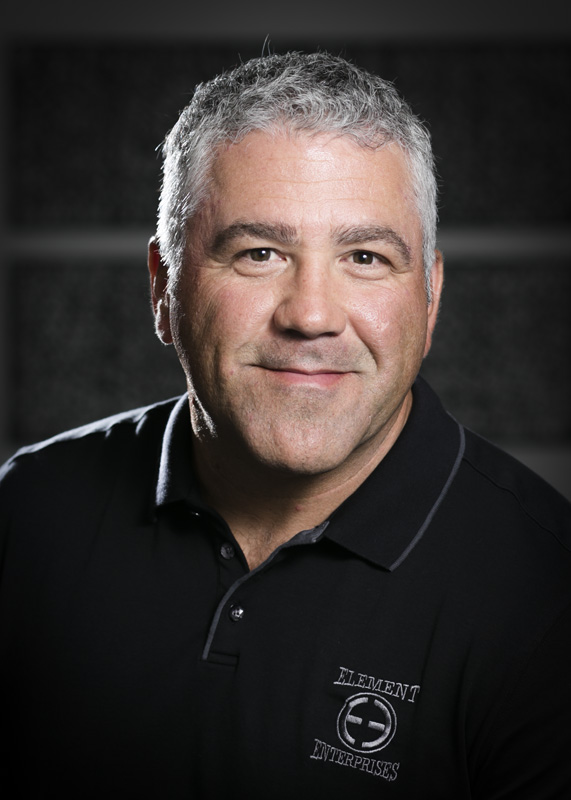 John Addicks
Vice-President
John Addicks is the Vice President and Co-Owner of Element Enterprises, and is responsible for the oversight of all EE projects, sales, and estimating. He holds a degree in Business Administration, is Xactimate certified, and has worked in general contracting for over 20 years specializing in multifamily restoration projects. Not only has Mr. Addicks successfully completed projects throughout Texas, he has also expanded Element Enterprises' business to Arizona, Tennessee, and Oklahoma… with more states to follow.
Favorite Quote:
"Rome wasn't built in a day, but they were laying bricks every hour." John Heywood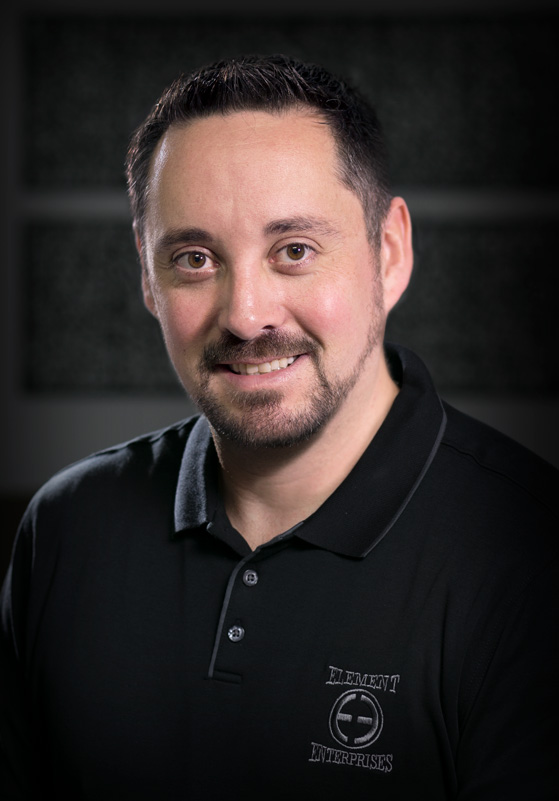 Garrett Reed
Sales Executive & Business Development
12 years with EE
EE Business Development & Sales Executive September 2008 to January 2020
All Star Concrete Design/Owner – August 2005 to September 2008
Licensed Insurance Adjuster 1998 through 2005
Vale National Certified Estimator 2003
Xactimate Certified
Favorite Quote:
"Enjoy what you do and take pride in helping others be more successful and success will follow."
Desiree Flores
Office Manager
John Maiuro
Senior Estimator
Kayla Denton
Administrative Assistant
Scot Peterson
Senior Estimator
James Baldwin
Senior Estimator
Sean Addicks
Project Manager
Jackie Boyd
Project Manager
Jorge Chafinno
Senior Project Manager
Dan Denton
Senior Project Manager
Luke Thompson
Senior Project Manager
Mason Trussell
Sales Executive