Welcome to Element Enterprises
The foremost provider of fire and water restoration, remodeling and repositioning, and comprehensive amenity updates for multi-family properties in the North Texas area.
Specialists in Multi-Family Facilities
From chimney caps to parking stripes, Element Enterprises provides comprehensive restoration, remodeling, and repair services for apartment complexes and high-rise apartments.
Apartment Fire & Water Restoration
Fire and Water – two of the ancient elements – can sustain life, or cause destruction. If disaster strikes, Element Enterprises responds with evacuation and restoration solutions to bring your tenants back home as quickly as possible.

A Proud Member of the North Texas Apartment Community
Recent Projects by Element Enterprises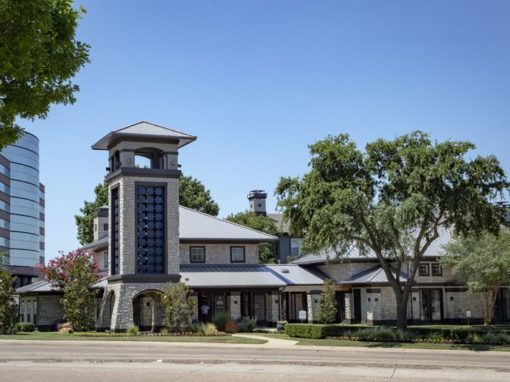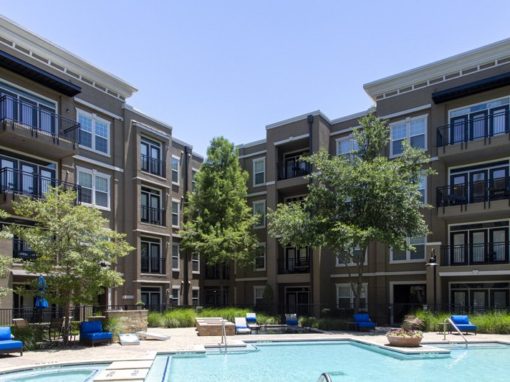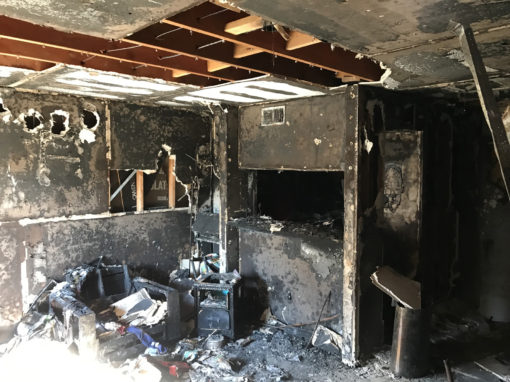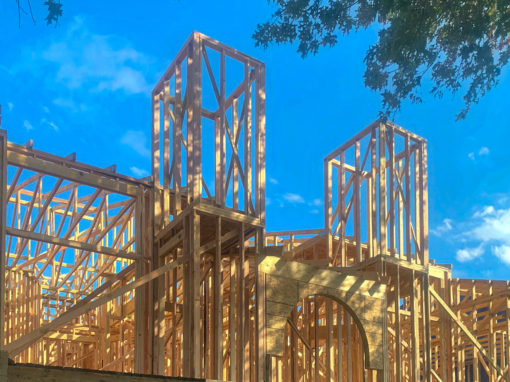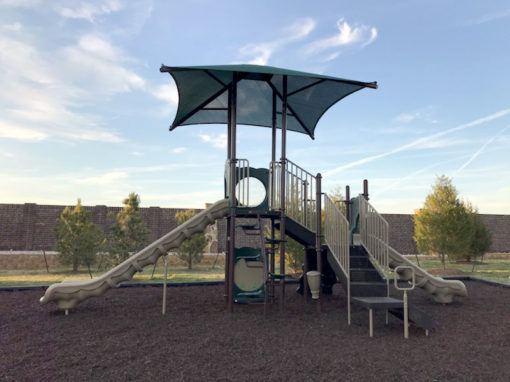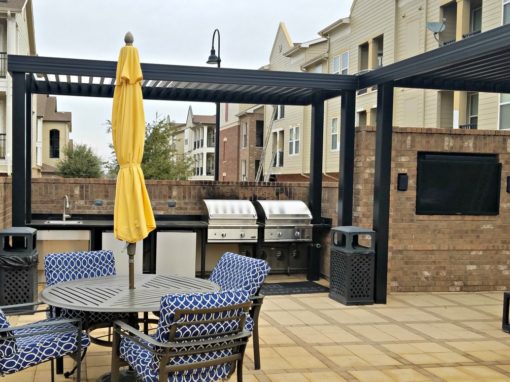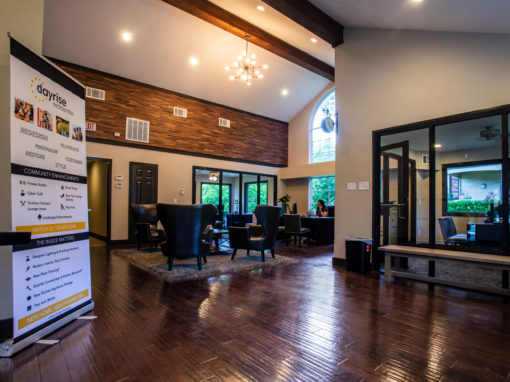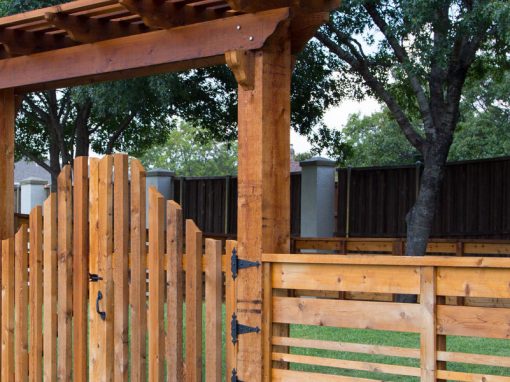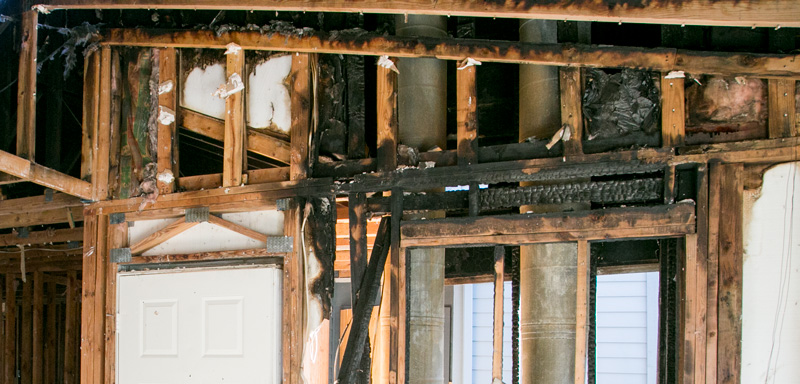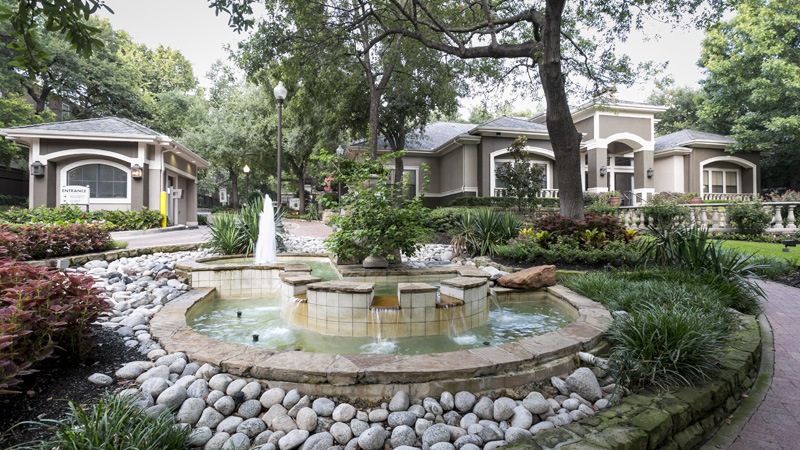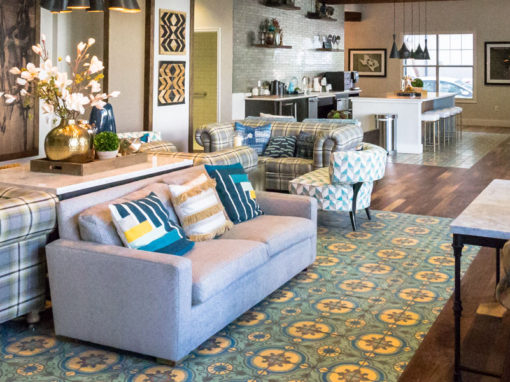 Element Enterprises specializes in Interior / Exterior Rehabs and Flood / Fire Restorations
Scope of Work
Our Scope of Work is second to none, and provides a comprehensive, highly detailed road map for every reconstruction and restoration project. With Element Enterprises, you have absolute clarity in every phase of your project.
Focus on Safety
Element Enterprises take great pride in an exemplary safety record. Our on-site operations are fully OSHA compliant, with technicians and project managers fully trained in the latest safety requirements and protocols.
Highly Responsive
For all of your emergency situations or after hour services needs, Element Enterprises has a dedicated 24-hour emergency response team on call to help solve any situation you may encounter: (214) 484-9288
Contact Element Enterprises Today!
For more information on our services or to set up a free consultation
on your next project, please call 214-484-9288.
Now servicing apartment communities throughout the south-central United States
Arizona Office
Pheonix and Central Arizona
Texas Headquarters
Dallas / Fort Worth and North Texas
A Few Words from the Executive Team
Favorite quote:
"The road to success is always under construction."
Favorite quote:
"Rome wasn't built in a day, but they were laying bricks every hour."
Favorite quote:
"Take pride in helping others be successful; your success will follow."